Robert Wesson
CEO & Founder
The vision for Axiom has been developing for more than a decade. The premise of Axiom is based on being a trusted starting point from which our clients can adeptly expand their global operations. Our purpose is to cut through the complexity of modern banking and foreign exchange by providing an entry point for fast growing businesses into new markets. Our strong client-first culture ensures our people are focused on addressing each client's treasury needs, not just placing every client into the same category.
This ensures our people respond with innovative and creative solutions that smartly leverage the ever changing technology landscape. This approach is aimed at enhancing both the experience and value provided to all our relationships every day whilst ensuring efficiency and quality in all we do.
The passion and the belief for building Axiom and its culture has been founded from personal experiences gained by our founder over the last decade.
This experience ranges from working overseas for large international banks to some of the UK's best-known FX and Treasury providers. This first-hand knowledge, both in the back and front office, has allowed Axiom to address some of the shortfalls of the more traditional providers. These range from restrictions on borders and trading history, the delays during the on-boarding process and the difficulties in obtaining local business accounts that can be opened and run remotely with no in-market presence required. We have a particular focus on solving client issues not provider issues first.
Our client centric culture is key to how we operate. This is why it's not just about the solution but the relationships we create. This ensures our clients start and end with a relationship manager that creates an environment of knowledge sharing so we can evolve our solutions alongside your business.
At Axiom we are a partner not a provider.
"The personal touch, ease of transaction, desire to help and speed of service far exceeds a traditional high street bank.  Axiom and service providers like them are the future of banking."
Dr Jason Neale
Managing Partner, OKR Financial
Our Team
Robert Wesson CEO & Founder
Matthew Wesson COO & Co-founder
Jennifer Bird Head of FX & Treasury
Luke Alexander Senior Relationship Manager
Sheetal Walsh Director - North America
Charity
Shanti Life UK
Axiom IFS is proud to support and partner with Shanti Life UK. Shanti Life UK  is focussed on alleviating poverty and creating sustainable living by providing access to financial literacy and access to low interest pay it forward loans. The team provides grass roots support to vulnerable women in rural India to access safe sanitation and set up small businesses. Through financial inclusion and empowerment, lives can be uplifted and communities can benefit through positive knock-on effects such as access to health and education.
For more information visit: www.shantilife.org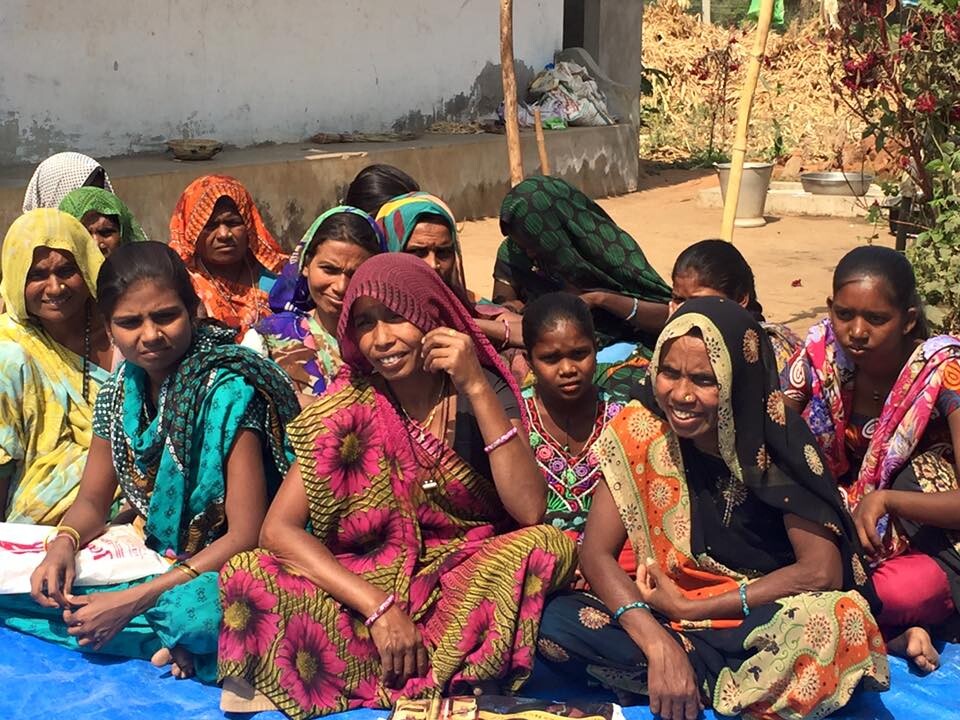 The Felix Project
The Felix Project collects fresh, nutritious food that cannot be sold. It delivers this surplus food to charities and schools so they can provide healthy meals and help the most vulnerable in our society. Axiom IFS is proud to support the charity's activity across the UK by making monthly donations to its cause.
For more information visit: thefelixproject.org
The British Dyslexia Association
We are also delighted to be supporting the British Dyslexia Association, a charity close to our hearts. They provide support, advice and empowerment to those with dyslexia. We look forward to continuing our work with them beyond our Christmas donation.
PARTNERS
Peterborough Womens Football Team
Axiom IFS is proud to have partnered with Peterborough Football Club by sponsoring its womens' team for the 2021/22 season. Locally known as The Posh, Peterborough Womens' have had a decent season so far looking sharp in their new sponsored kit! Being lifelong fans of the beautiful game ourselves, it is gives us enormous pleasure in supporting the sport at both grassroots and professional level, providing opportunities to young women in sport.
For more information visit: theposh.com
TESTIMONIALS
"Axiom's innovation has opened payment corridors for our global customers to make it simpler and easier to access the UK with your business banking, FX and corporate treasury services."
Paul Webster, Department of International Trade
"We're extremely happy with Axiom IFS, it is the
best treasury relationship we have ever had."
Randy Thompson, Valhalla
"The personal touch, ease of transaction, desire to help and speed of service far exceeds a traditional high street bank. Axiom and service providers like them are the future of banking."
Dr Jason Neale
Managing Partner, OKR Financial
–
"Without Axiom, Ampaire wouldn't be where it is today.They took the time to understand our requirements, especially when operating in multiple currencies and working with government.They helped set up the right accounts for us and I would highly recommend them to other international start-ups."
Susan X.Ying,
SVP, Global Operations Ampaire
–
"We have the utmost confidence in Axiom and their product range to support our FX trades and treasury needs. Axiom was able to provide a global financial solution to support a purchase of a high value asset and ongoing trade at speed, where other more traditional providers seemed to provide more hurdles than solutions."
Alex Wood CEO, AVI Partners
–
"Axiom has been a tremendous help in facilitating infrastructure for our international subsidiaries. Always fast, efficient and very professional."
Kasper Larsen CEO, Evendo
–
"Banking with Axiom has been a refreshing and positive experience for our firm.With banking becoming increasingly challenging we were impressed with the product offering, service levels and jurisdictional presence.The Axiom team know our staff on a first name basis and are always on hand to provide an excellent alternative to the standard banking and treasury providers."
Griff Smith
Global Head of Sales, The Bulldog Group